Video Consultation & Training | One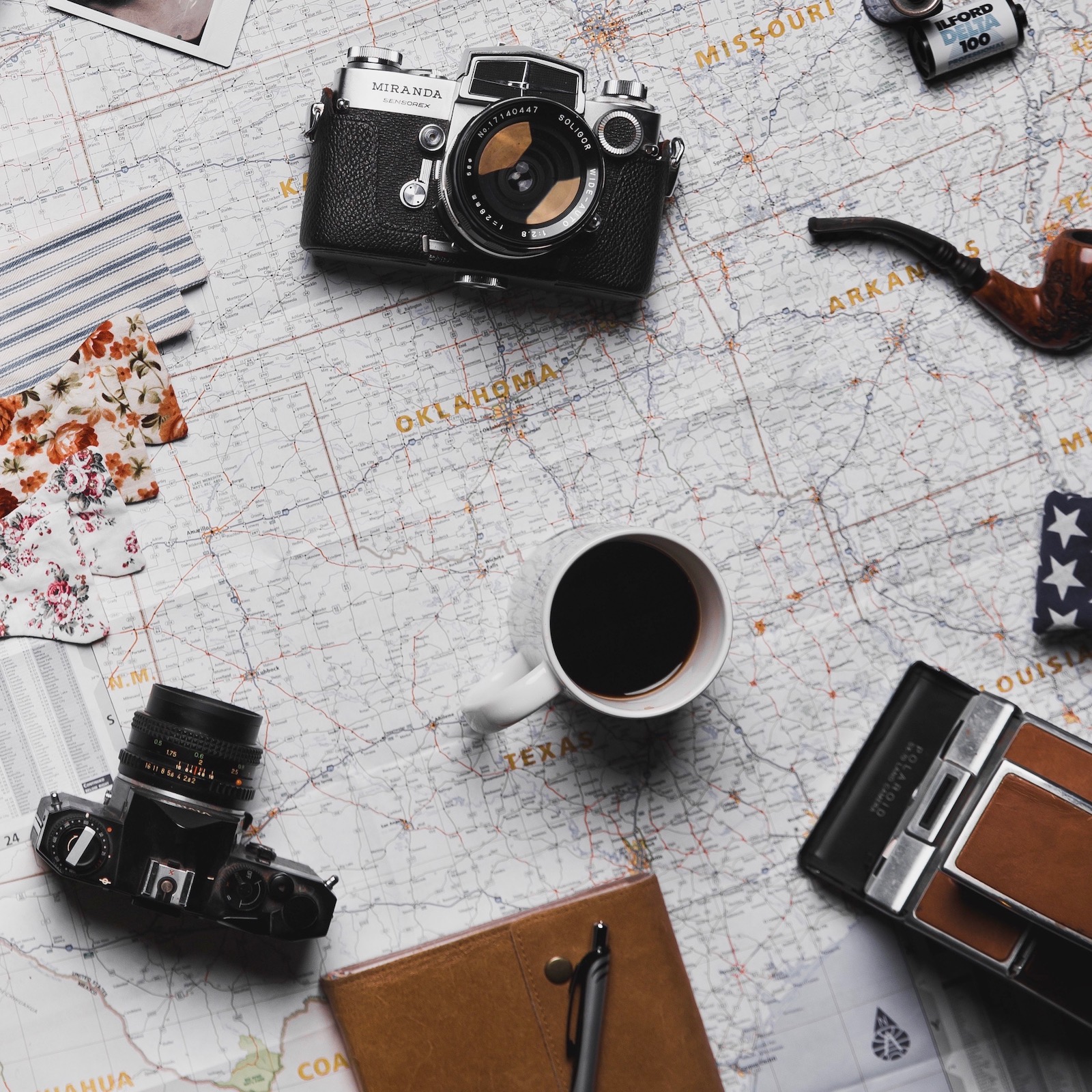 Video Consultation & Training | One
Perfect for catching a task demonstration via screenshare, we will use Google Duo (or the screen-sharing service of your choice) to host and record your training sessions.
A simple call gets us right into the meeting.
Let's tackle an established agenda, or use the time to ask me questions about your biggest challenges.
Because we will be sharing a screen, live demonstrations during calls are an ideally effective use of your time.
Of course, all consultations and trainings are recorded, so you will receive a link to access to replay your video.
This means we can quickly move through the meeting and cover a wide range of topics without having to be concerned with memorizing everything on the spot.
Watch the video later, share with colleagues, etc..
Purchase a one-hour training for several smaller website problems.
Purchase a five hour training for more complex website problems.
All purchases must be redeemed within 90 days.
All payments are final.